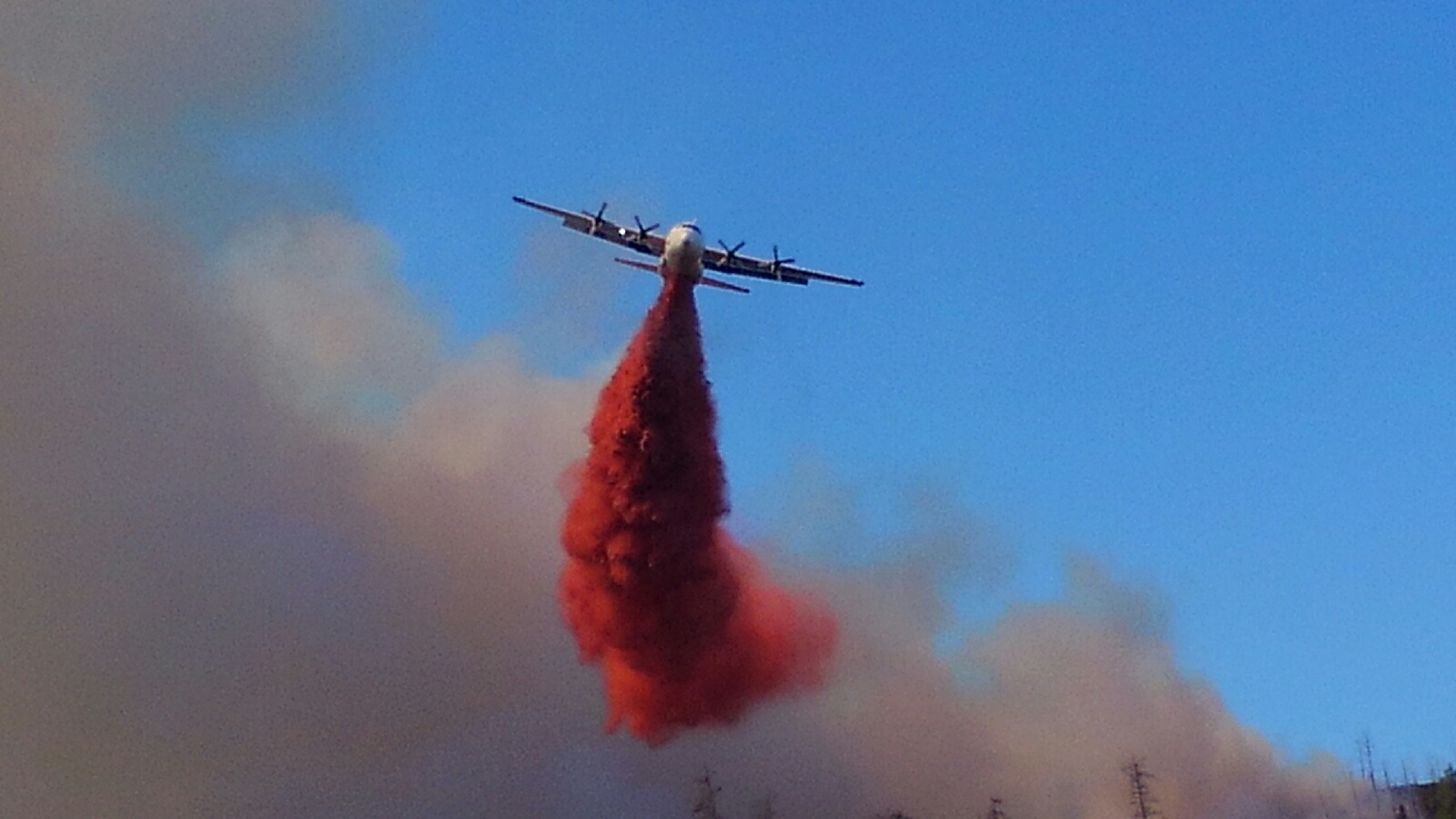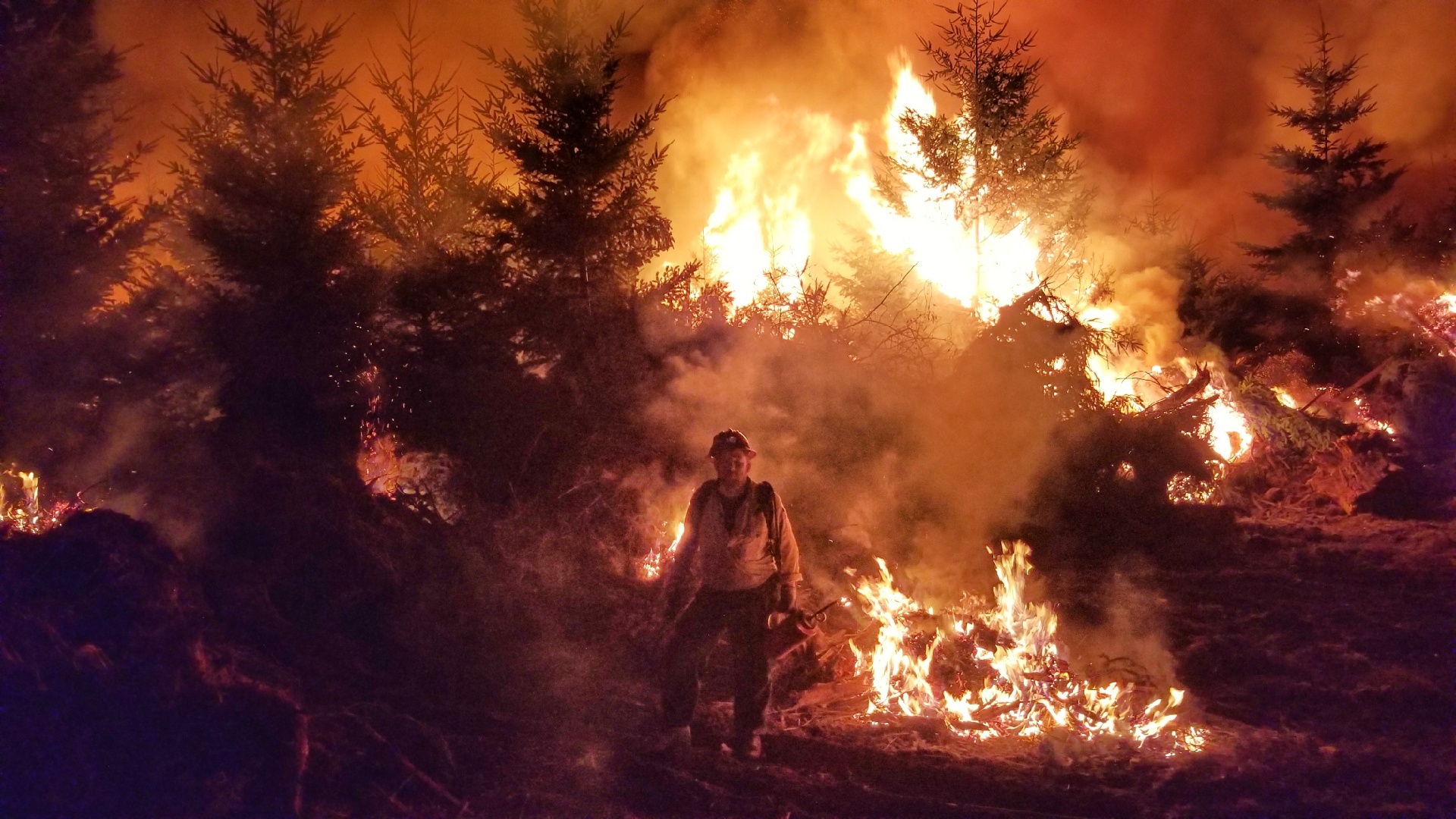 Wildfire suppression includes a range of firefighting tactics used to contain and extinguish wildfires. Firefighting efforts in wild land areas require different techniques, equipment, and training from the more familiar structure firefighting found in populated areas.
Grayback's wildfire-trained crews suppress flames, construct fire lines, and extinguish flames and areas of heat to protect resources, forests, rangelands and natural wilderness. Wildfire suppression tactics are used to protect the wildland-urban interface, where populated areas border with wild land areas.
Grayback Forestry's Wildfire Suppression resources have performed at the highest levels of safety and professionalism since the mid 1980's. We provide 20 person Type 2 crews , Type IA initial attack hand crews, engines, tenders, chippers gel, and track engines.

All management and employees strive to convey our company vision on every fire dispatch and without compromise. All of our employees know that character precedes a reputation and that admirable character traits are to be exhibited at all times and all occasions. This is the hallmark of our past performance.
As our vision statement says, "A good name is better than great riches."